Employment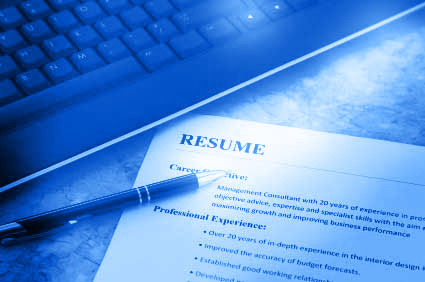 To apply for any of the many job opportunities available at SW Queens Mezzanine, applicants must provide a resume and complete the Employment Application Form, which can be found for download in PDF format at the bottom of this page. Please indicate the position(s) for which you wish to apply. Employment Application Form, resume, and any supporting documentation you wish to provide can be faxed to us or submitted in person at our office. Upon review, Management will evaluate your application to determine if you possess the minimum qualifications and meet the essential requirements for your desired position. All positions include a paid one-month in-house evaluation / tryout period for all new employees.
Maintenance Positions
SW Queens Mezzanine LLC is seeking qualified, motivated, and experienced individuals for employment in our Maintenance Department. Preferred applicants are knowledgeable in plastering, painting, tiling, carpentry, basic plumbing, and basic electrical work. All positions are full-time (40 hours per week). Residential property maintenance offers new and fulfilling challenges on a daily basis. Our focused work environment offers employees the opportunity to enhance their current skills, acquire new knowledge, and grow in their craft.
On-Site Positions
Most on-site positions require the employee (superintendent) to live on the premises. Depending upon the size of the property, these jobs can be part-time or full-time and compensation can range from a rent reduction to a full salary and apartment. We look for confident applicants responsible for overall care and maintenance of the property. The qualified candidate must be able to supervise all site staff and third party contractors, coordinate their schedules as well as provide directions and inspect all work. The candidate should be capable to oversee the day-to-day operations under the guidance of the Management.
We offer the following full time employee benefits:
Medical Insurance
Profit Sharing Plan
Vacation/Sick/Personal Time
Paid Federal Holidays
Management Office Positions
The management office of SW Queens Mezzanine LLC evokes a positive, active work environment. We strive to hire A-team players who make a long-term commitment to the firm. Few new opportunities arise as a result within the main office. When open positions do arise we will consider only the most qualified applicants to be a part of our team.
Medical Insurance
Profit Sharing Plan
Vacation/Sick/Personal Time
Paid Federal Holidays
Resumes may be deliver in person. Visit Contact section for more info.
Alternatively - faxed to: +(718) 762-1931
Or mailed to the address indicated in the Contact section
Please download the Employment Application using link below: