PROPERTIES OVERVIEW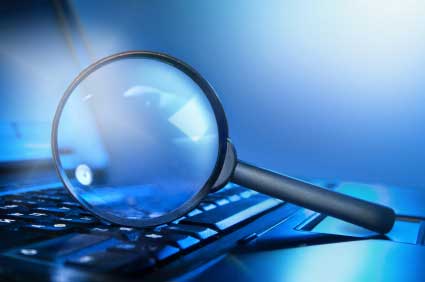 Finding an apartment is a time-consuming and often frustrating process.
For most, the apartment itself is only one variable in their search. In order to find the right apartment, you'll first need to find the right neighborhood. Because our properties are located throughout many popular Queens neighborhoods, we're confident you and your family will be able to find something that comfortably suits your needs, preferences, and taste.
We suggest that you visit the "Neighborhood" section of our site which was created to provide you with information about the areas and communities where our properties are located. You'll find useful resources regarding population, demographics, transportation, school districts, entertainment, and more.
Once you've done that, browse through the list of our properties found on the left of this page to learn about the building's history, amenities, and other details that will help you in your decision. Of course, if you are in need of further information or have any questions you'd like answered, please contact us and an SW Queens Mezzanine representative will assist you.