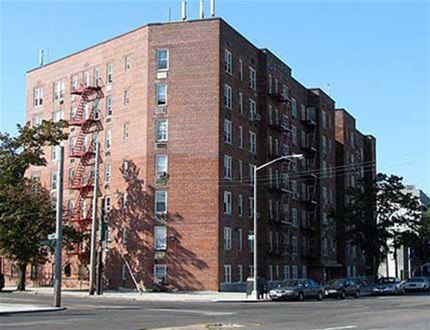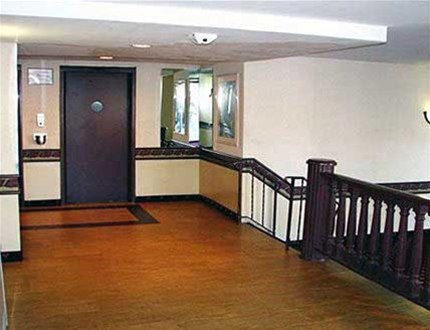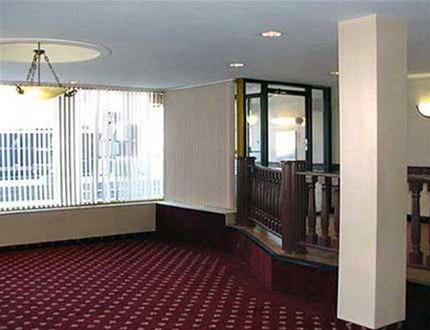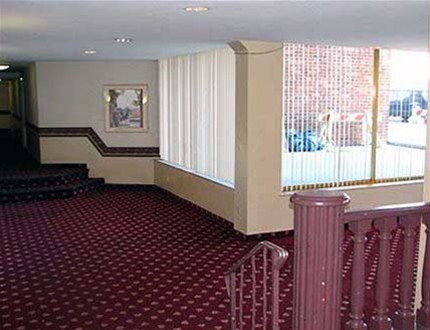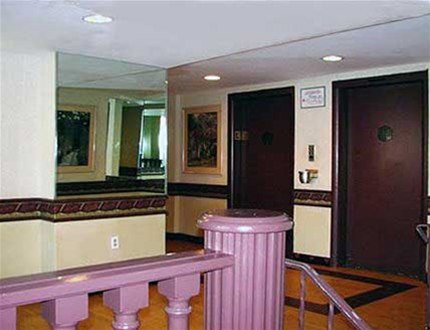 224-10 Jamaica Avenue - Queens Village
224-10 is another beautiful property in our Queens Portfolio. Located on the border of Nassau County, this rent stabilized building features a variety of gorgeous 1-bedroom, 2-bedroom and studio apartments that will meet your every need.
Apartments at this excellent Queens Village property offer spacious living rooms and luxurious bedrooms that will make your family feel like royalty and make your guests feel right at home. The stylish bathrooms and kitchens at this building add a unique and elegant touch to its apartments, which also feature hardwood floors and abundant closet space. The building also features two elevators, a laundry room and limited parking availability for the convenience of our tenants.
Whether you're trying to get to Long Island or Manhattan, you'll find it to be an easy commute. Our property is just a block away from the Cross Island Parkway. The LIRR will be able to get you to Manhattan in under 20 minutes. Local buses will connect you to the E train and F train. The N24 will get you to Long Island in little to no time.
The area has a multitude of shopping possibilities. Our property is minutes from an array of shopping outlets, restaurants, shopping centers, fast-food chains and grocery stores. Roosevelt Field Mall is just a quick ride away. This popular mall include stores like: Bebe, Banana Republic, H&M, Bath & Body Works, Bloomingdale's, Lowes Theaters, and FYE, just to name a few.
Public School District #26 will provide your children with great schools like P.S. 109 and St. Gregory's Parochial – which have been recognized for their excellence in education. We offer you beautiful apartments in a safe, residential neighborhood for your family at phenomenal prices. If you've been searching for a beautiful apartment, this may very well be the place for you!