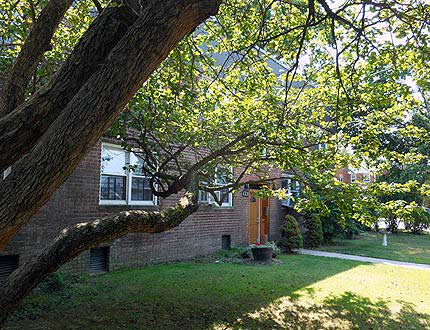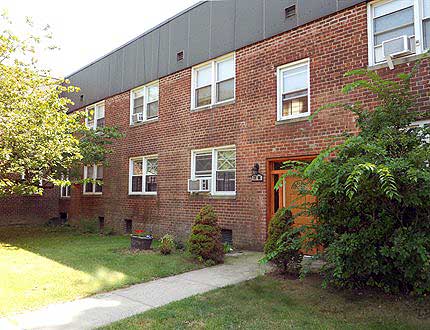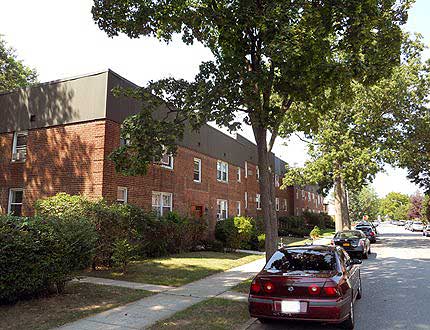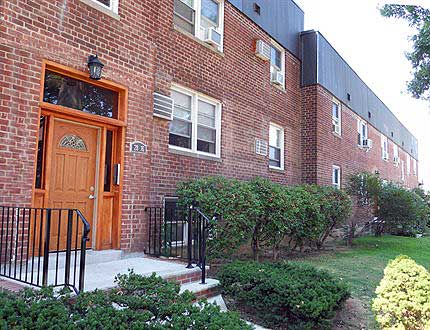 28-16 172nd Street - North Flushing
Bayside Park is a beautiful garden apartment complex located in one of the most gorgeous and tranquil neighborhoods Flushing Manor has to offer. Treelined streets, beautiful landscapes, a quiet atmosphere and well kept neighboring homes make this a truly remarkable area. Our apartments offer accommodating living rooms, spacious bathrooms and bedrooms, extra closet space, beautiful kitchens and a laundry room exclusively for its tenants. Our recent renovations have really gone the extra mile to offer you these elegant apartments at an affordable price. The private-like setting of this property will make Bayside Park a perfect place for you and your family to reside.
Attractions and points of interest nearby Bayside Park complex include Bowne Park. This beautiful 12-acre park is very popular amongst Flushing residents. Basketball courts, bocce courts, safe playgrounds, restrooms, refreshment stands, breathtaking landscapes and scenery, and a gorgeous lake (a wonderful ice skating rink in the winter) makes Bowne Park a genuine gem of Queens. Bay Terrace Shopping Plaza is minutes away and offers stores like American Eagle, Victoria's Secret, The Gap, Barnes and Noble, FYE and Footlocker to name a few. Restaurants include Applebee's, Outback Steakhouse, and Boston Market.
Along with these great restaurants, you might also want to check out Ben's Deli of Bayside located on 26th Avenue.
The property is within walking distance to the Q16 bus, which will take you to downtown Flushing and the subway. Our property provides quick access to the Cross Island Parkway, Clearview Parkway and the Van Wyck Expressway. The LIRR station is only ten minutes away. School District #26 will provide your children with great schools such as Bayside High School, I.S. 25, P.S. 32, P.S. 107, J.H.S. 194, P.S. 79, P.S. 184, P.S. 193, P.C. 209, Francis Lewis High School, Blessed Sacrament School, and Holy Cross High School. These schools pride themselves with excellence in education.