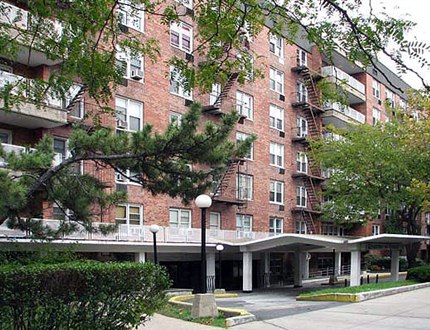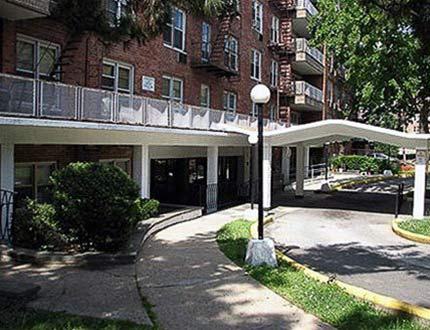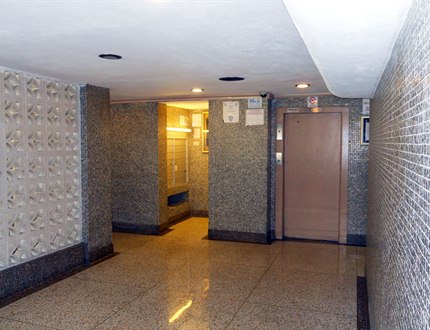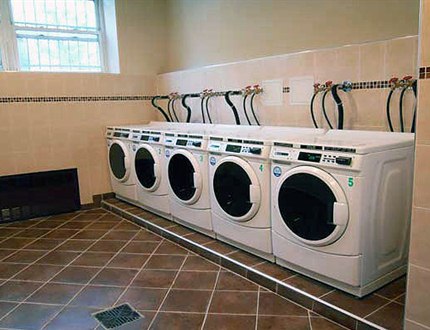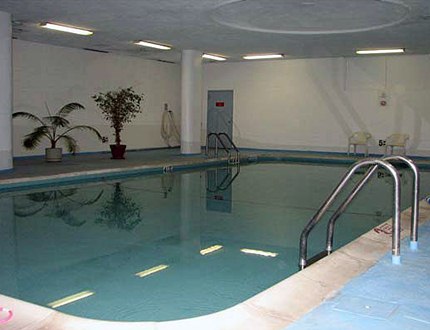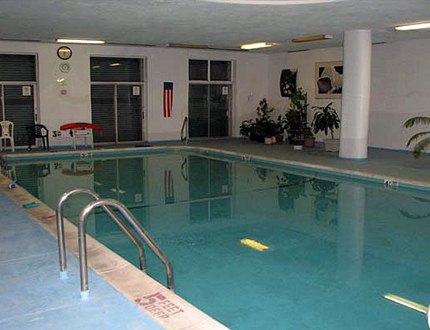 139-55 35th Avenue - Flushing
Kingston Court is an incredible rent stabilized property that contains luxuries you wouldn't find in most other apartment buildings.
Property offers studio, 1-bedroom and massive 2-bedroom apartments with master suites. The apartments feature huge bedrooms and large living rooms. Some of these apartments even offer a gorgeous terrace. Stylish bathrooms, beautifully designed kitchens, hardwood floors and plenty of closet space make these apartments feel like a sanctuary.
Did we mention the pool and heated sauna?
Kingston Court features a heated indoor pool and sauna. An on-duty lifeguard located on the premise will ensure the safety of you and your family. The property also includes an elevator, parking availability, and a laundry room for our tenants.
If you are looking to commute into Manhattan, the #7 train will get you there in just under 30 minutes, while the express bus to Manhattan is located just around the corner. The LIRR offers an 18 minutes ride into Penn Station. Buses Q16, Q44, Q13, and Q28 run throughout the day and are all within walking distance.
Kingston Court is just minutes away from loads of stores, restaurants and attractions. H-Mart is open 24-hours and is located just up the street. Local favorites like the Paris Baguette Cafe is just a few minutes away, and offers the finest pastries, coffees and baked goods. The YMCA is located just a walk away from our property. Brand name outlets and department stores like Macy's, Old Navy, and Benetton's are just a hop away.
School District #25 will provide your children with exceptional schools. P.S. 21, P.S.214, J.H.S. 185, and Flushing High School are all recognized for their excellence. Prestigious Queens College is also nearby.