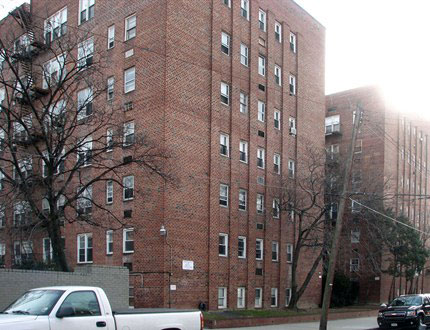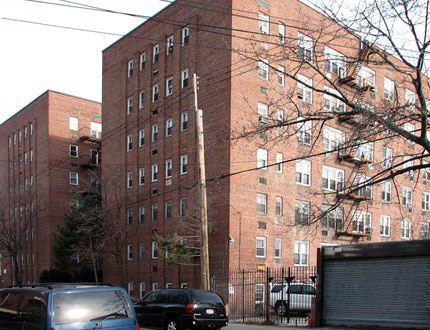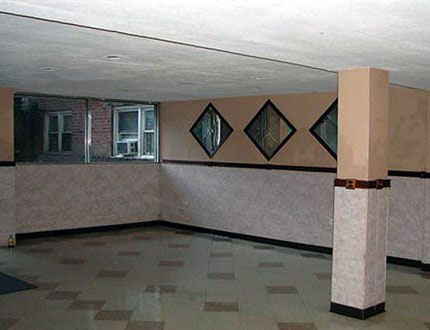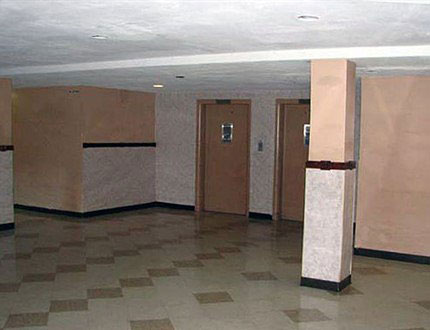 37-07 147th Street - Flushing
Michael Plaza is set amongst a multitude of beautiful privately owned homes in a serene neighborhood of Flushing. This large, rent stabilized apartment complex offers newly renovated apartments with spacious living rooms, large bedrooms, elegant bathrooms, contemporary kitchens, hardwood flooring throughout,and a laundry room made exclusive for its tenants. This property also features two elevators and limited parking availability for your convenience.
The property is located minutes away from a variety of local shops, restaurants, and parks, as well as other interesting attractions. Popular chain restaurants like Dunkin' Donuts, Burger King, McDonalds, and Xtra Cheese Pizza are all within walking distance. Metro buses Q13 and Q28 run throughout the day and are located within close proximity to the property.
School District #25 provides excellent schools such as: P.S. 32, J.H.S. 189, St. Michael's Parochial School, The Windsor School, and Flushing High School. These schools will provide your children with the guidance and care they need to excel.