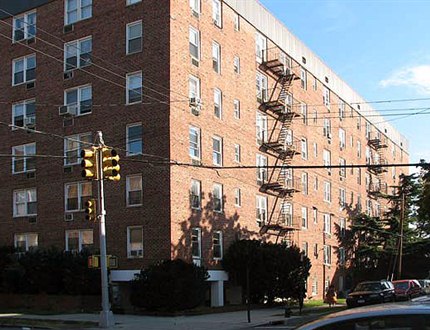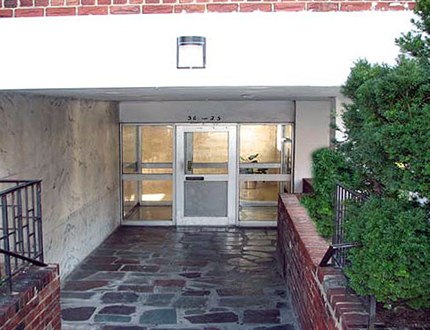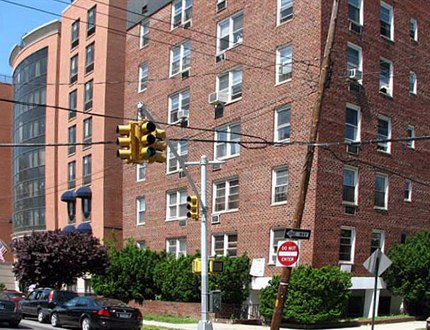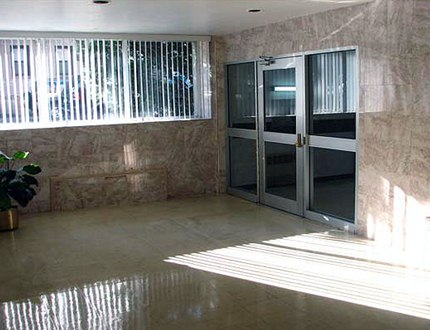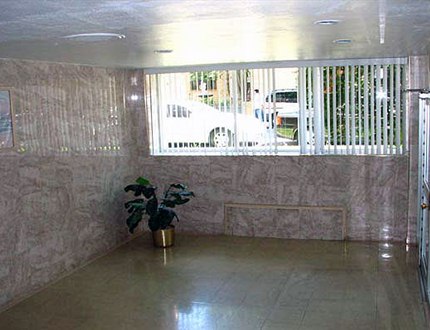 36-25 Parsons Blvd. - Flushing
Looking for a studio or 1-bedroom apartment? Perhaps you're looking for a larger 2-bedroom apartment for you and your family? Well, whatever you need, you can find it here at Vernon Arms.
Vernon Arms is a stunning, well maintained, rent stabilized property located in a beautiful and historic part of Flushing. Apartments offer accommodating living rooms with stylish hardwood floors polished to perfection. Spacious bedrooms, elegant kitchens with gorgeous cabinets and countertops, and abundant closet space make apartments at Vernon Arms truly exceptional. The building also features a laundry room and limited parking for its tenants.
The property is just minutes away from Weeping Beech Park - a remarkable and historic landmark, as well as a common point of interest to visitors and residents alike. A popular cafe, like the Paris Baguette Cafe is just a few minutes away, and offers the finest pastries, coffees and baked goods. Chain restaurants like Kentucky Fried Chicken, McDonalds, Burger King, Dunkin' Donuts, and IHOP are scattered throughout the area.
Public transportation is within close proximity to the building. If you are interested in taking the bus, buses Q13, Q28 and the express to Manhattan run throughout the day. The LIRR is another option and will get you to Manhattan within twenty minutes. Both New York Airports (LaGuardia and JFK) are reasonably close.
District #25 provide excellent schools as P.S.20, J.H.S. 189, Flushing High School, and St. Michael's. These renowned schools have been mentioned for their excellence in academics.