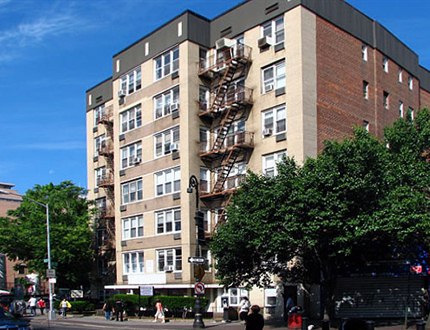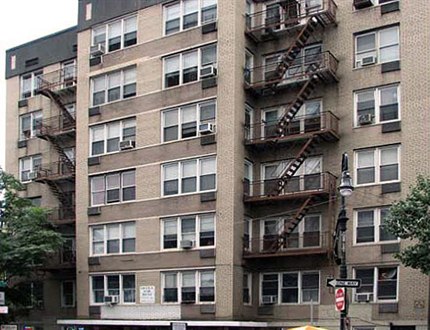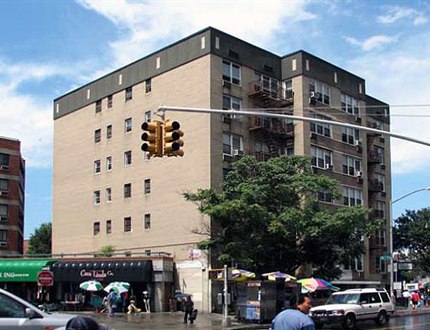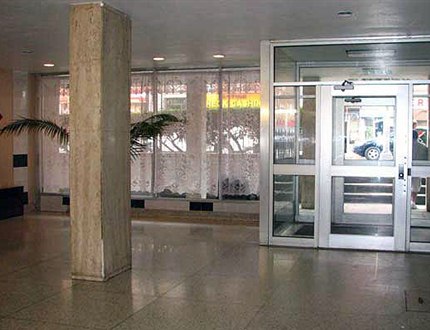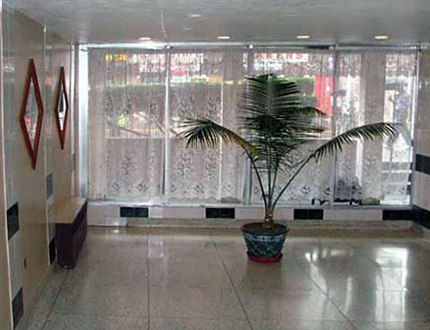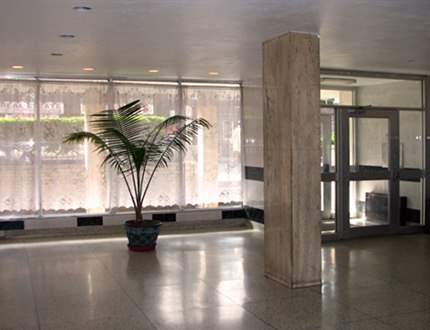 81-31 Baxter Avenue - Elmhurst
The Beverly, located in Elmhurst, is just one of our wonderful rent stabilized properties. These newly renovated apartments offer accommodating living rooms, spacious bedrooms, stylish bathrooms, contemporary kitchens, abundant closet space, and gorgeous hardwood floors throughout the apartment. The building also includes an elevator and a laundry room exclusively for its tenants.
The Beverly is conveniently located near a number of transportation services and is relatively close to many unique shops and restaurants, offering a variety of cultural goods. Jahn's Restaurant and Patel Brothers are renowned establishments, offering the finest in cultural cuisine and dining. There is also a vast array of shopping available by The Beverly. The Queens Center Mall is the most popular shopping center around town. This mall offers over 70 stores including Macy's and JC Penney. The smaller Queens Place Mall can be found next to the Queens Center Mall.
The Elmhurst Hospital/ Mount Sinai Hospital is located across the street from our property. The subway is located just a block away from (82nd Street & Roosevelt Ave). Should you decide to take the subway, Manhattan is about 20 minutes away via the #7 train. Other trains that are easily accessible include: E, V and R.
School District #24 will offer your children some of the best schools in the city. P.S. 89, P.S. 13, P.S. 102, P.S. 127, P.S. 148, I.S. 227, Newton High School, St. Bartholomew's, and Cathedral Prep are all renowned and excellent schools.