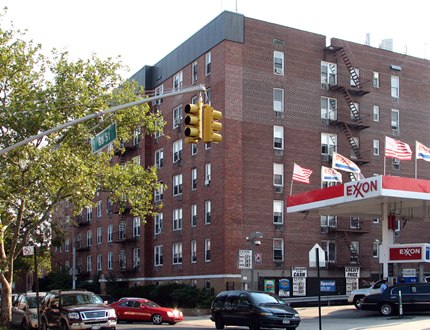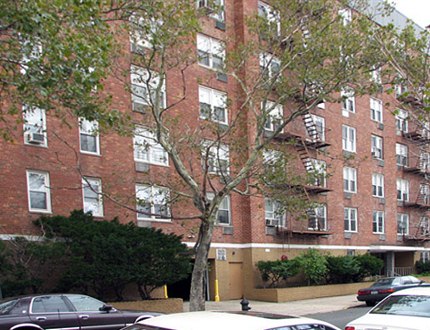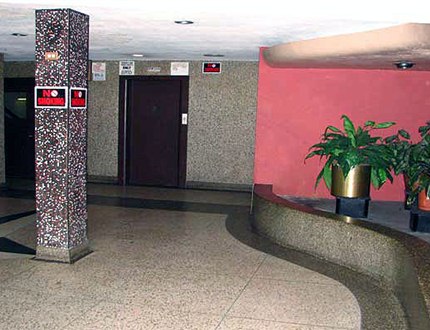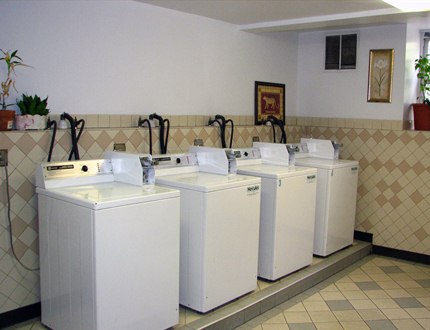 31-16 68th Street - Woodside
The Cambridge is a wonderful, rent stabilized apartment building located in Woodside, Queens. If you are looking for the perfect 1-bedroom or 2-bedroom apartment at an affordable price, look no further! The Cambridge has some of the most gorgeous and jaw-dropping apartments that you will ever see.
The Cambridge offers charming living rooms and irresistible bedrooms that will surely leave a smile on your face. Superb bathrooms, elegant kitchens, extra closet space, and hardwood floors throughout the apartment makes The Cambridge stand out from other apartment buildings that you have seen. The building also features a laundry room, elevator service, and a parking garage for your convenience.
The famous Doughboy Park is located at the intersection of Woodside Avenue and Skillman Avenue and is a very popular attraction and favorite hotspot among many New York City residents.
Tenants at our building have a variety of transportation options to choose from. The IRT Flushing Line (7) of the NYC Subway has stations located on 52nd, 61st, and 69th streets on Roosevelt Avenue. The IND Queens Blvd. Line has stops at Northern Blvd. via trains E, R, and V. The LIRR stops at Woodside, and will immediately connect you with the #7 train. Queens buses Q18, Q32, Q39, Q45, Q53, and Q60 all make daily stops at Woodside. If you are looking to travel by car, the Brooklyn-Queens Expressway and the Long Island Expressway are all within close proximity. La Guardia airport is also nearby.
Woodside is part of School District #30.