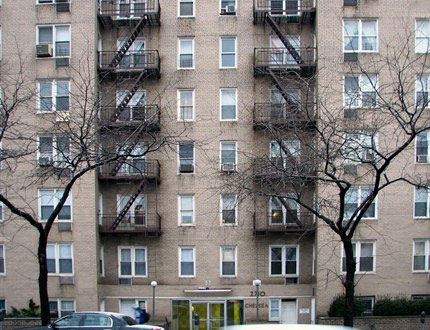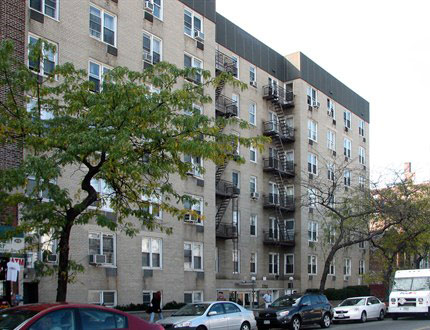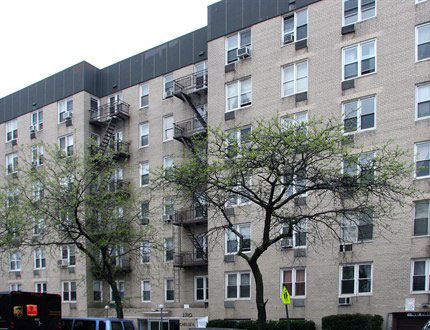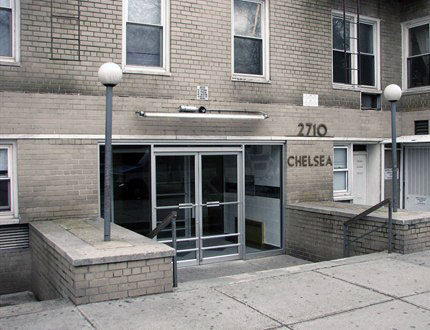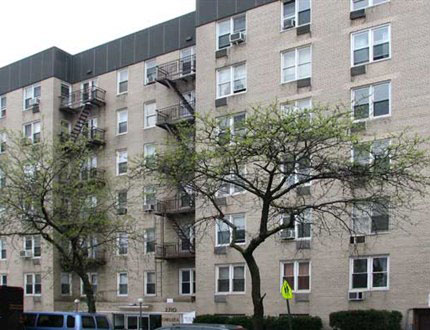 27-10 30th Avenue - Astoria
The Chelsea is a remarkable, rent stabilized property that is known for its convenient location. Its close proximity to Manhattan has made this building a top choice for those who work and commute into New York City. Whether you need a 1-bedroom, 2-bedroom, or studio apartment, The Chelsea has what you need. Apartments offer accommodating living rooms with stylish hardwood floors, spacious bedrooms, and elegant kitchens with gorgeous maple cabinets and stainless steel appliances. Modern style bathrooms and plenty of closet space make these apartments truly appealing and unique. The building features an elevator, laundry room and limited parking availability.
The commute to Manhattan is a mere 10 minutes via the subway (N & R). The subway is 2 blocks away from our property. Buses Q18, Q19, Q19A, Q102, Q103 and Q101 all make daily stops in Astoria.
Astoria is filled with an array of shops, restaurants, and wildly popular attractions. Cavo Cafe is a local favorite and offers the freshest coffee and delicious pastries. Astoria is also home to the famous Kaufman Studios and Socrates Sculpture Park. Residents frequently use The Rock Health and Fitness Club that is located nearby. Astoria is also home to the Bohemian Beer Garden.
Astoria includes great public school likes IS 204 O.W. Holmes School, IS 235, Long Island City High School, PS 17, PS 76, and PS 78. Astoria offers a vast variety of parochial schools including: El-Ber Islamic School, Immaculate Conception School, Our Lady of Mt. Carmel School, Queens Lutheran School, St. Demetrios Astoria School, St. Francis of Assisi School, St. John's Preparatory School, St. Joseph's School, and Most Precious Blood School.