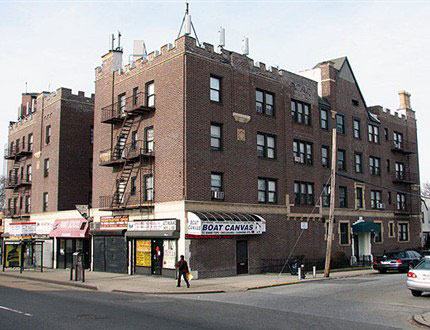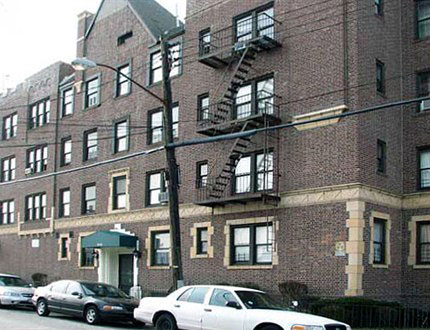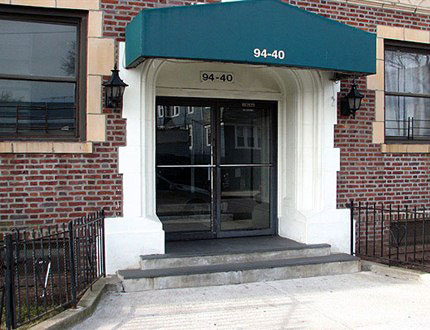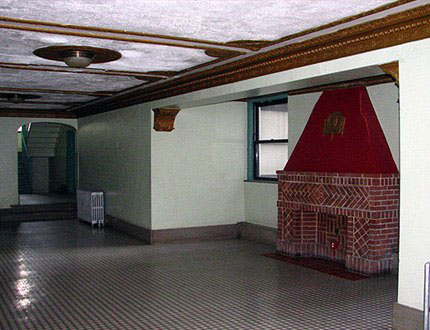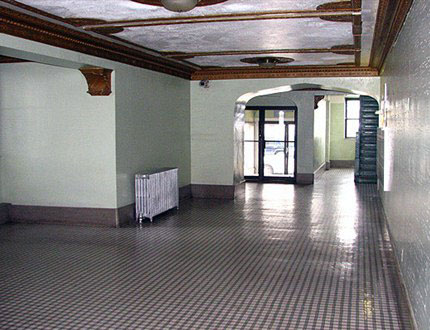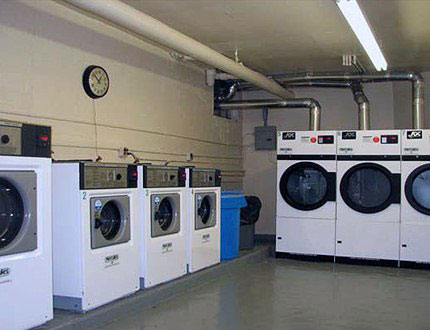 94-40 210th Street - Queens Village
94-40 210th Street is located in beautiful Queens Village, where this rent stabilized apartment building offers some of the nicest apartments you can find in Queens. Apartments at 210th Queens Village offer spacious living rooms and luxurious bedrooms. Stunning bathrooms, contemporary kitchens, generous closets space, and high ceilings make these apartments fit for a king! Polished hardwood floors are found throughout the apartment. The building also features a laundry room exclusively for tenants.
Our property provides easy access to Manhattan via the Q110 bus, which will connect you with the E train in Jamaica. The Long Island Railroad is just a few minutes away. The N24 bus is within close proximity and will get you to Long Island in about 20 minutes.
There's a wide assortment of restaurants and brand name outlets close to our property, as well as a multitude of popular attractions. The Golden Krust Bakery is a local favorite and offers the finest in baked goods and pastries.
Wonderful schools such as P.S.33, P.S.34, P.S.135, J.H.S.109, Our Lady Of Lourdes, St. Joachim, and Martin Van Buren High School have been recognized for their excellence in education.