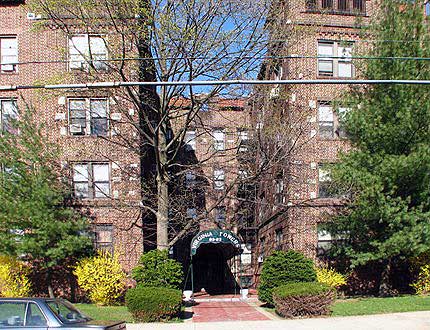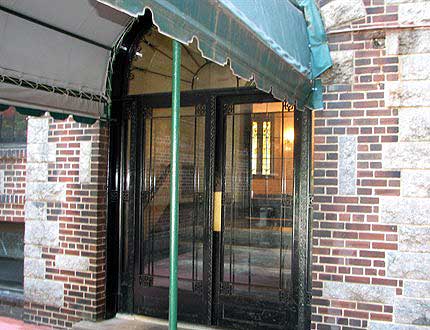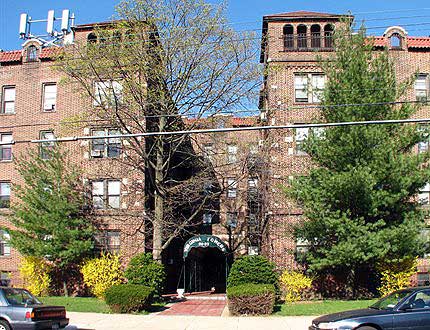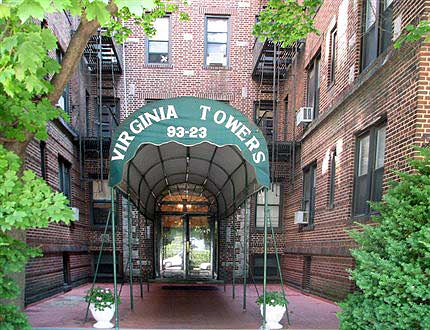 93-23 218th Street - Queens Village
Virginia Towers is a rent stabilized apartment complex, overlooking beautiful Queens Village. Virginia Towers is located in a very quiet neighborhood filled with family owned homes. Apartments offer large living rooms with high ceilings and elegant bedrooms. Stunning bathrooms, contemporary kitchens, generous closet space and polished hardwood floors make your stay at this Tudor building a truly remarkable experience.
If you are looking to commute from Queens Village to Manhattan, the LIRR is just minutes away and provides prompt service. The Q110 bus will take passengers to Jamaica Avenue, where they can connect with the E train to Manhattan.
The property is within close proximity to North Shore L.I.J. Hospital, Mary Immaculate Hospital, and Flushing Hospital. Popular brand name stores and outlets are just a hop away. Restaurants like the Golden Krust Bakery and fast-food chains such as McDonalds, Burger King and Dunkin' Donuts provide a quick bite to eat.
Public School District #26 provides your children with wonderful schools such as P.S.33, P.S.34, P.S.35, J.H.S.109, and Martin Van Buren High School. These schools have been recognized for their excellence in education. St. John's University and York College are also nearby.