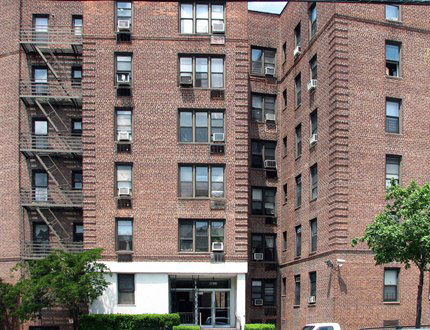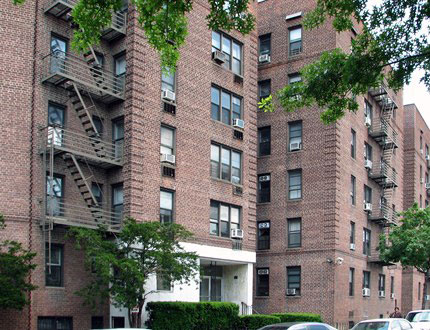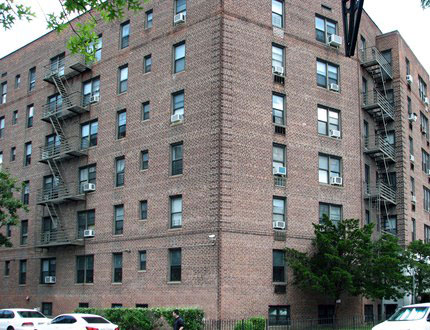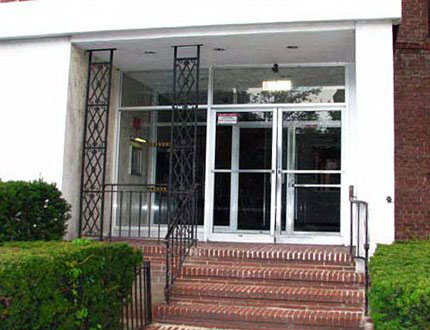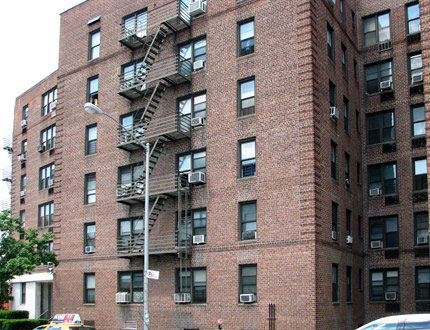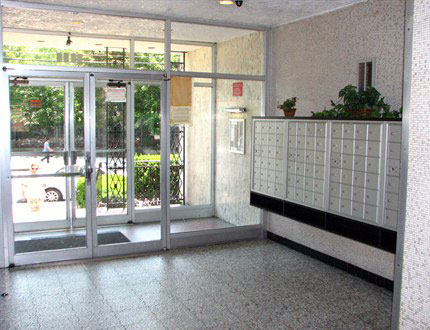 86-11 Whitney Avenue - Elmhurst
Located in beautiful Elmhurst, our property at 86-11 Whitney Avenue is a magnificent rent stabilized apartment building conveniently located near a vast amount of transportation services. The building offers a wide variety of studio, 1-bedroom, and 2-bedroom apartments that will surely satisfy each and every one of your apartment needs.
Apartments at 86-11 Whitney Avenue include large living rooms and generously sized bedrooms that allow for optimum comfort. Our lavish bathrooms, stylish kitchens, and hardwood floors add an extra touch of elegance to the apartment. The apartments also provide plenty of closet space, so you'll never have to worry about finding a place to store all of your belongings. The Apartment building has 2 elevators, a private laundry room, and limited parking availability for its tenants.
The apartment building is close to many transportation options. If you take the subway located on Roosevelt Avenue, Manhattan is about 20 minutes away via the #7 train. Other trains that are easily accessible include: E, V and R.
Shopping fans can rejoice knowing that the Queens Center Mall and the Queens Place Mall are both just a few blocks away. The Queens Center Mall is a massive and very popular shopping center that offers over 70 stores like Macy's and JC Penney. You can also find loads of popular restaurants, delis and fast food joints scattered around the area.
Elmhurst is part of School District #24, which offer your children some of the best schools in the city.