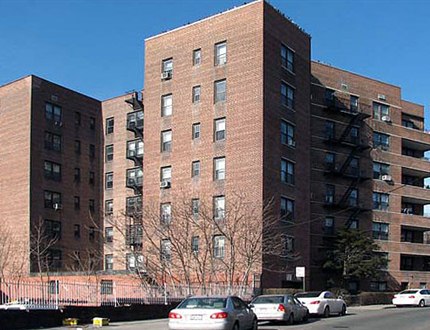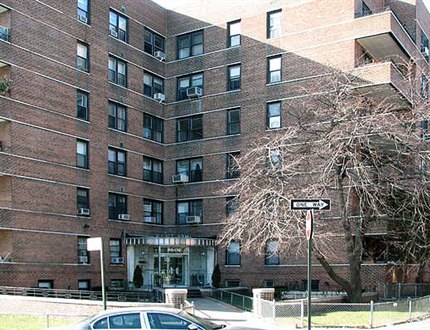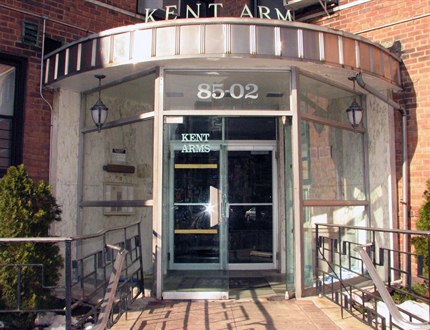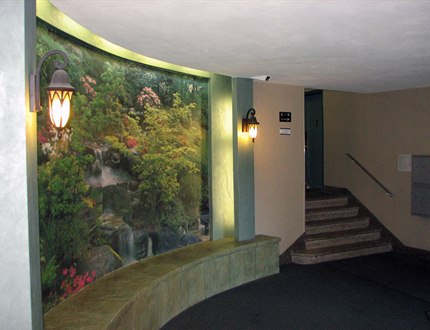 85-02 139th Street - Briarwood
If you want elegance at an affordable price, you might want to check out Kent Arms, located at 85-02 139th Street in beautiful Briarwood.
Our property offers excellent studio, 1-bedroom, and 2-bedroom apartments. The apartments feature large living rooms and spacious bedrooms. Modern bathrooms and gorgeous kitchens really compliment our polished hardwood floors. Many of these incredible apartments have a balcony. You'll also be pleased to find a load of extra closet space. The building has a very inviting lobby with beautiful terrazzo and also features a laundry room, two modern elevators and limited parking for your convenience.
Our property is located relatively close to Van Wyck Expressway, Jackie Robinson Parkway, and Grand Central Parkway. Briarwood is within close proximity to JFK airport, as well as LaGuardia airport. Kent Arms is also near Forest Park - a beautiful and tranquil park that includes an 18-hole golf course, tennis courts, and miles of horseback riding trails. The property is nearby a multitude of shopping outlets and brand name stores. The Pani Dolci Cafe-Bakery is a local favorite and offers fresh coffee, delicious pastries and a friendly atmosphere. Fast-food chains are also nearby. These include Dunkin' Donuts, McDonalds, and Burger King.
Public School District #28 will provide your children with quality schools such as P.S. 117, M.S. 217, and Archbishop Molloy High School – all recognized for their excellence in education.