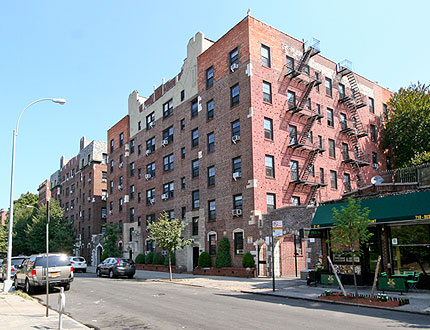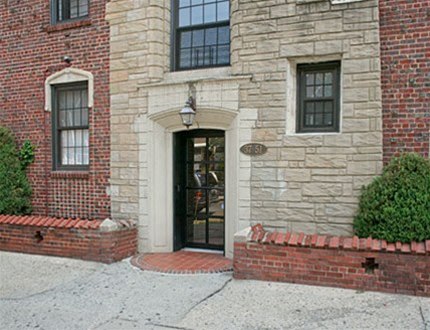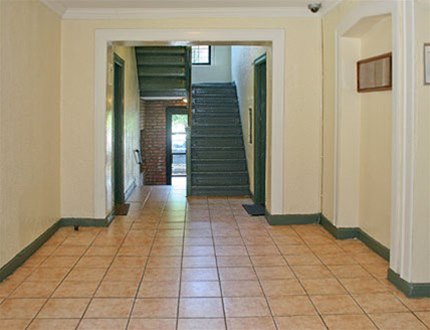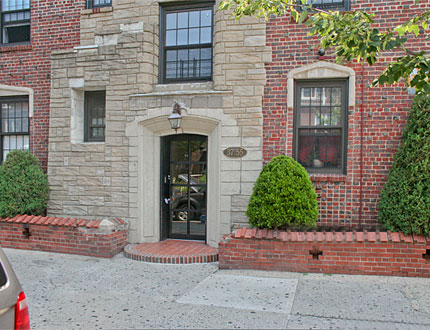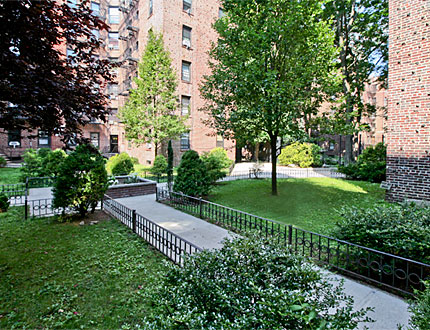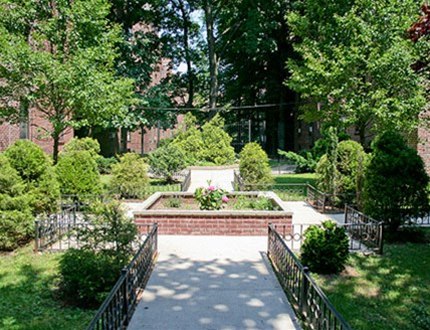 37-51/55 79th Street - Jackson Heights
Completed in the late 1920s, this remarkable Jackson Heights landmark was designed with two separate wings divided by a tranquil little courtyard at its center that adds a touch of serenity to the ambience of this property. This 58-unit building also features elevator service and is pet-friendly. It offers fantastic studio apartments with great natural lighting and elegant hardwood floors.
Jackson Heights is well-known to most New Yorkers as a hub for some of the most diverse and multicultural foods this city has to offer. Restaurants and bars in Jackson Heights have been regularly featured on Food Network programs like "Diners, Drive-ins, and Dives", and highly regarded by such popular "foodie" websites like Yelp. The United States Post Office is just one block away. Elmhurst Hospital and LaGuardia Airport can be reached in just a matter of minutes.
Public transportation to and from these buildings are accommodated very well via Roosevelt Avenue / 74th Street. There you can find the 7 train to Manhattan and the E, F, M, and R, trains. Plenty of bus options are located nearby, as well. The Grand Central Parkway and the Brooklyn-Queens Expressway are a short car ride.
Jackson Heights is part of School District #30.