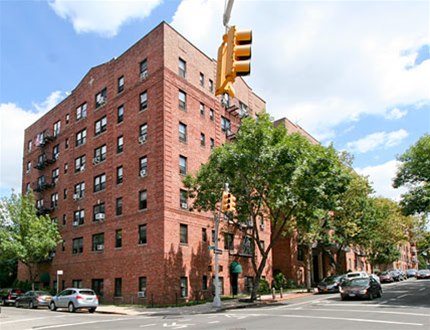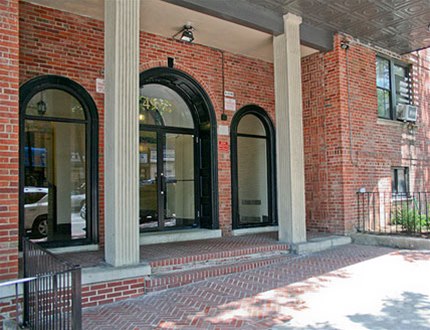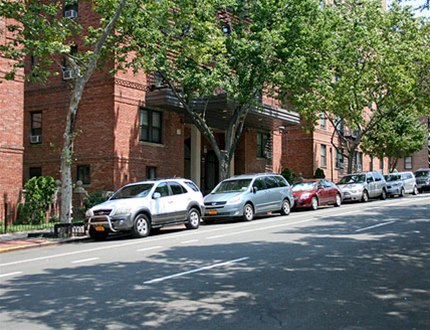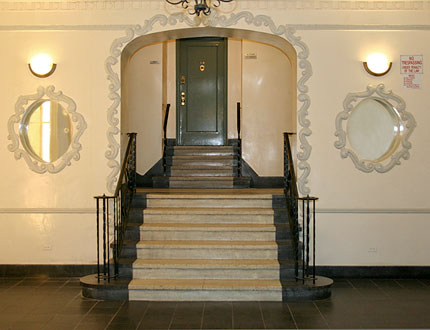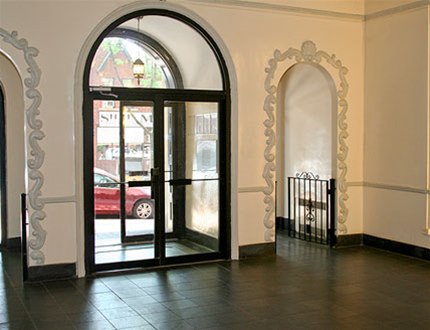 49-15 Skillman Avenue - Woodside
Built in 1942, this Woodside property on the corner of 49th Street and Skillman Avenue greets you amongst the blocks of lovely private homes and other well-maintained surrounding apartment buildings. Its large columns found at the entrance and spacious lobby with Victorian-style moldings provides a warm and welcoming atmosphere. This large 99-unit premise offers studios, 1-bedroom and 2-bedroom apartments, elevator service, laundry room, and accepts pets. A mere two blocks from bordering Sunnyside, Queens, this property is just a short walk from the vibrant cultural melting pot of Woodside and the low-key residential neighborhoods of Sunnyside.
There are plenty of shops and restaurants on Queens Boulevard, Greenpoint Avenue, and Roosevelt Avenue that are all within walking distance. Mass transportation options include the 7 train on Roosevelt Avenue to bus lines Q32, Q39, Q60, Q104, and B24 that run through the neighborhood. The LIRR station on 61st Street and Roosevelt Avenue provides great access to the City or Long Island. For drivers, the Long Island Expressway, Brooklyn-Queens Expressway, and Grand Central Parkway are all a short ride away.
Woodside is part of School District #30.