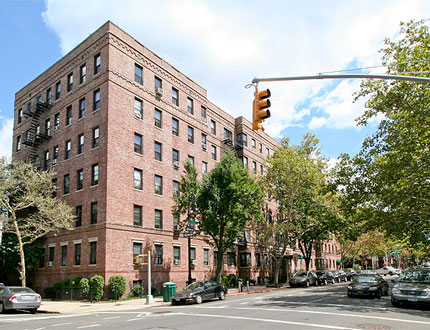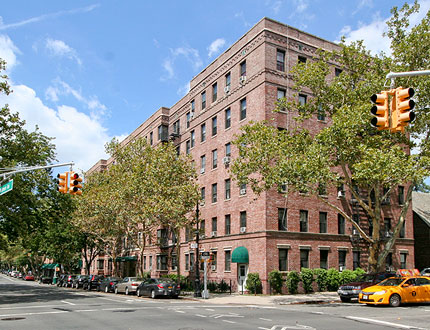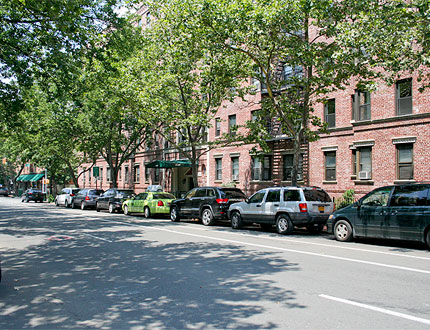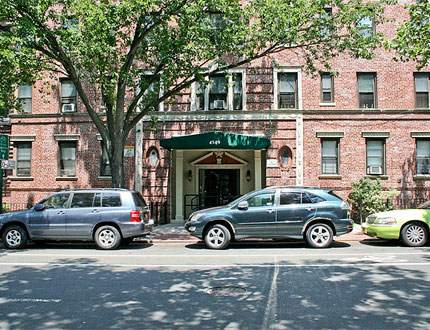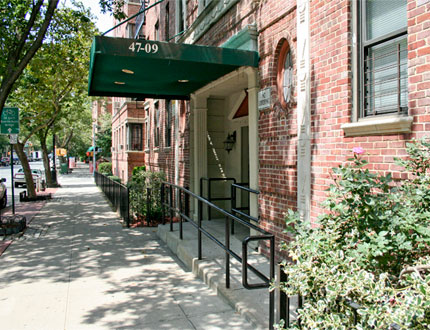 47-09 Skillman Avenue - Sunnyside
This post-war building, located at 47-09 Skillman Avenue, was completed in 1942 and stands in a quaint and suburban-esque area of Sunnyside, Queens. Sunnyside embodies a mix of new and old Queens where homes and properties with manicured lawns reminiscent of a 50s Americana time are located just blocks from busy Queens Boulevard where the streets are alive and in constant motion.
This 61-unit 6-story building offers luxurious renovated apartments, from studios and 1-bedrooms to spacious 2-bedroom units. The building features a laundry room and elevator for your convenience and allows pets.
There are plenty of shops and restaurants on main streets such as Queens Boulevard, Greenpoint Avenue, and Roosevelt Avenue that are within walking distance. As for public transportation, Sunnyside Queens offers a lot of options from the 7 train on Roosevelt Avenue to bus lines Q32, Q39, Q60, Q104, and B24 that run through Sunnyside. The LIRR station on Woodside is another option when traveling into the city or Long Island. When commuting by car Sunnyside gives you easy access to the Long Island Expressway, Brooklyn-Queens Expressway and Grand Central Parkway.
Sunnyside is part of School District #24, which offers your children some of the best schools in the city.