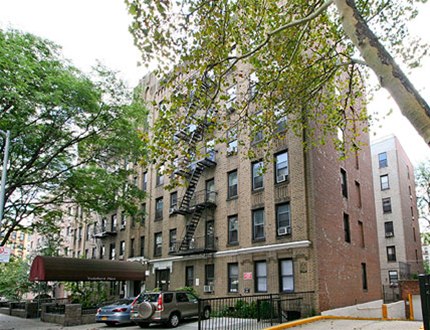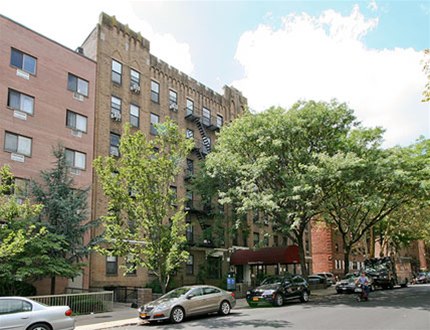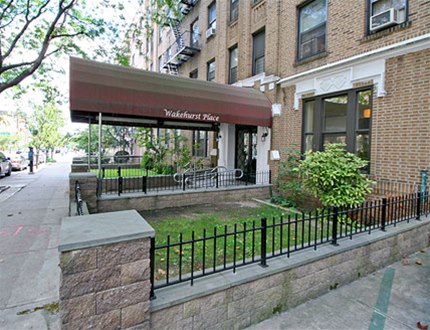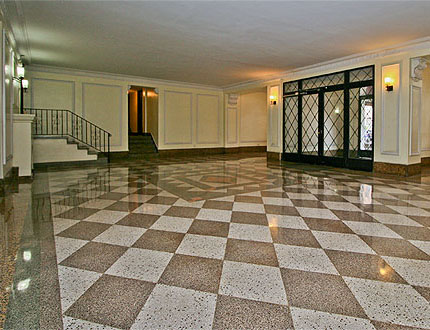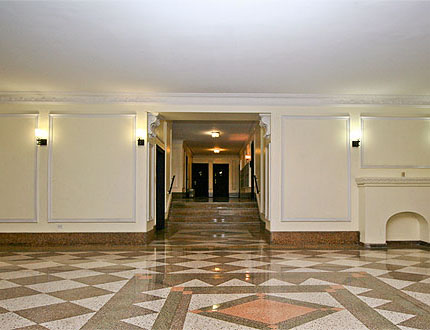 118-80 Metropolitan Ave. - Kew Gardens
Kew Garden's Wakehurst Plaza can be found right off the corner of Metropolitan Avenue and Lefferts Boulevard. The building harmoniously blends nostalgic pre-war architecture and design, from the hallway's high ceilings to the lobby's original art-deco terrazzo, with the apartments' sleek and modern style, giving this building a unique merge of that retro 1920's New York feel with today's popular contemporary look. This building features an elevator, laundry room, and is pet friendly.
Wakehurst Plaza offers stunning studio, 1-bedroom and 2-bedroom apartments. Apartments have been renovated to include wonderful bamboo floors throughout or elegant oak floors polished to a brilliant finish. Kitchens and bathrooms offer a splendid touch of contemporary styling and spacious pre-war layouts.
The building is located just walking distance from Forest Park which is widely popular for its serene golf course and hiking trails, as well as its play grounds, tennis courts, and horseback riding trails. Kew Gardens is a hub to many multicultural restaurants and bars including Japanese, Italian, Peruvian, and American.
Transportation to and from Manhattan is about 40 minutes on the E Train and F MTA lines and only about 20 minutes via the Long Island Railroad located on Austin Street just 3 blocks away. Both John F. Kennedy and LaGuardia airport are easily accessed by subway, car service, shuttle, or the Grand Central Parkway and Van Wyck Expressway.
Kew Gardens is part of School District #27, which offers your children some of the best schools in the city.